Welcome to Argent Host, a Business Division of Argent Holdings Pte Ltd, the partner to build your web presence and internet business around. Our affordable pricing and dedication to excellent service makes e-commerce easy and beneficial to all businesses. Argent Host is dedicated to supporting our customers digital business needs.
Argent Host has maintained its profitability since its inception on April 2003 and is one of the most reliable hosting providers in Singapore. This is because we offer trusted and reliable services that our customers deserved to receive. We strive on providing reliable services with good network infrastructure. Customers depends on us for their business operations and services and we are committed to support them 100% all the way. No gimmicks, just hardwork and personal attention from our Team. We treat every customer as our partners and grow with them.
Already well into our 18th year of operations, we are in this business for the long haul and strive to achieve good customer satisfactions for the full range of services we are providing. Our cashflow is positive from day 1 and we are able to focus on delivering exceptional support and customer care. You have total peace of mind in the knowledge that Argent Host is a cashflow positive and 100% debt free hosting partner.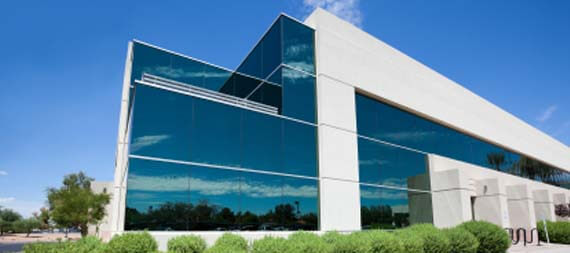 Our Background
Domain Names Registrations
We had partnered with WebNIC with a strong portfolio of worldwide domain names for our customers who demand nothing but the widest selections at the most affordable prices. We strive to be your one-stop provider for all domain names!
Web Hosting Solutions
We offer a 99.9% uptime guarantee with all of our plans which is monitored by reliable third party companies. Whether it's the day or night, you can be confident that your website is safe in our professional hands.
Web Design, Development & Content Management
We help our customers, especially SMEs and start ups to quickly establish a professional web presence with affordable professional web designs and setup with easy online content management tools with their business domain names.
World Class Email Solutions
As an authorised Google Reseller, we help businesses setup and migrate their emails to Google Workspace. All Google Workspace plans provide a custom email for your business and include collaboration tools like Gmail, Calendar, Meet, Chat, Drive, Docs, Sheets, Slides, Forms, Sites and more. We offer value added managed plans where we will handle all the technicalities and free you to concentrate on running your business!
Where we deliver - Data Center
Argent Host's server colocation and hosting services is operated from a 10,000 sqf data center in Singapore. Our strong partnerships with major global network carriers provide multiple direct and redundant access within Singapore, to Southeast Asia and the rest of world, allowing our clients faster network access than anywhere else.